Cheap tickets from Chennai to Manila, Philippines roundtrip for only Rs 14653 (USD 211)
Roundtrip:
Chennai, India-> Manila, Philippines -> Chennai, India
Connecting Stop:
Singapore
Airlines:
FlyScoot
Travel Period:
July to September 2019
Travel Example Dates:
Other Dates:
Many more dates from July to September 2019…
Baggage Info:
Cabin:  1 bag
Checked: –
Other Info:
To know more info about Philippines official tourism website and Manila:
Wikipedia
WikiTravel
Tripadvisor
Screenshot: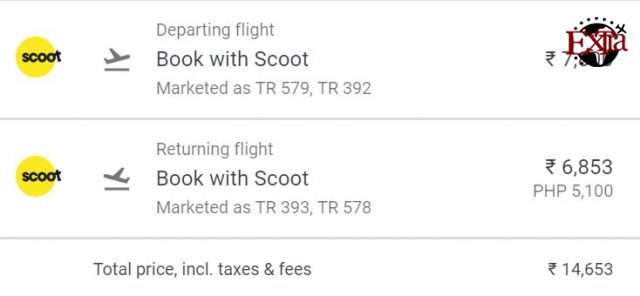 Map: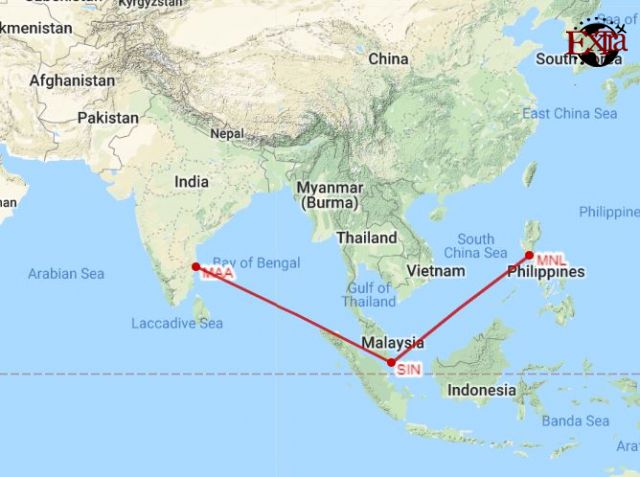 Find more cheap airline tickets and flight deals here
Do you want to know "Travel Hacking in India"?
Note:
All the information on this page is accurate at the time of publication.
If you are viewing this deal at a later date, the price and availability may no longer be as advertised.