Nowadays, everything becoming advanced in this digital world and co-branded credit cards is one of them. Basically, co-branded were issued by the bank which associated with second parties which could be travel partners, hotel chain, league, sports league, retail partners, and some other kinds of sponsorships.
Banks is tied up with the partner or sponsors so that customers or members can enjoy all the benefits while doing some transactions or some other purchase. It is sponsored by both the parties (i.e., bank and second party) which are designed to carry features from both entities.
In the recent days, Airlines and Fuel co-branded credit cards are the most popularly used co-branded credit cards where the rewards points can be redeemed for mile or kilometers, up-gradation of class, products, and flight awards.
Some of us know that co-branded credits cards come with various cashback offers, incentives, discounts, etc. that are affiliated with the retail partners. In these days, banks are also tying-up with e-commerce websites to introduce their co-branded credit cards.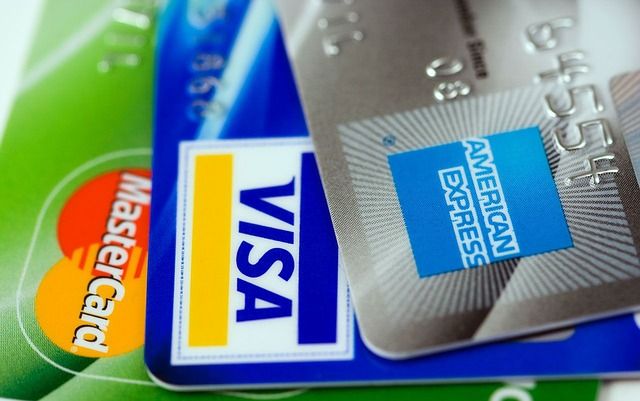 Benefits of having co-branded credit cards in your pockets:
Co-branded credit cards offer railway tickets, movie tickets offers, and some other insurance benefits.
All the co-branded credit cards are accepted across the globe and it is commonly associated with MasterCard, American Express, and Visa.
They are available with 24/7 customer care supports which are provided by the bank and flexible payment options.
Many co-branded credit cards do not charge for the transaction and also offer surcharge renunciation for customers.
Shopping or some other purchases is done as EMI option with co-branded credit cards and depending upon which card you availed, will give you zero finance charges.
Customers will get gif vouchers or some other incentives for the booking of air tickets with the help of co-branded credit cards. Since these cards are attached to a particular brand or partner, so customers can avail many other offers according to their lifestyle requirements.
Comment your favorite co-branded credit card in India?