Jet Privilege programme was introduced in 1994 and it has grown to be a widespread trustworthy one. It has won awards and has expanded from a frequent flyer programme to loyalty and rewards scheme.
Earning points is simple and convenient. You can travel with Jet Airways or with their airline partners, like Etihad Airways, or spend at their partner brands and programmes, which are over 150.
You earn JPMiles and you can go for rewarded flights to any destination of your choice. Moreover, the brand partners too offer discounts, services and offers all over the India.
One can earn miles by travelling from non airline partner as well.
Eligibility and Enrollment
Individuals of 12 years of age and more are eligible to apply for membership.
Children from age 2 to 11 can also be enrolled by plans like MyFamily + programme. Till the child reaches the age of 12, his/her account will be linked to the account of the parent or the guardian.
Also, with a recent plan, Business Rewards + programme, small firms and enterprises can enroll and get a company account.
It can be availed by subscription to credit cards by American Express and ICICI banking partners.
Application forms can be availed from MSC offices, Member Service Centers located in Mumbai, Delhi, Bangalore, Pune, Hyderabad, Chennai, Dubai and Singapore. Delhi, Mumbai, Hyderabad, Bangalore, Kolkata and Chennai have airport counters.
You can apply online. Even if you apply in the office, you need to complete a few formalities online. For any queries, visit Jet Privilege Service Center, JPSC.
In case you don't remember your jet privilege number or any other issue has come, you can contact JPSC.
In case one has lost their membership card, a fee of 500 miles is taken for BluePlus members and is free for silver, gold and platinum members.
Baggage tags can also be re-issued from JPSC for a fee of 250 miles.
Earn JPMiles every time you swipe any of our co-brand cards & redeem them for award flights. #DontStopCollecting https://t.co/7VrOPCujKt pic.twitter.com/kl05rUdnAq
— DontStopCollecting (@DSC_JPMiles) February 17, 2017
Earning and Redeeming Miles and Points
You need to provide your membership number with each reservation you make. The ticket should be issued just like it appears on the card.
You need to complete your journey to earn miles and miles won't be credited immediately when you check in.
If the tickets are not used, no miles are earned. On reward flights, you cannot earn miles. A new member can earn JPMiles form previous flights prior to 180 days from enrollment.
Miles have an expiration date too. The validity is till the end of thirteenth quarter, for example, miles earned in 2009 first quarter (January, February or March) are valid up to 2012 March 31st. If you get a reward flight, it can be booked in any name and not just yours.
Redemption of miles and points can be carried out as reward flights, upgrading of travel cabins and stays, offers at partner brands etc. You get an access to lounges as well.
Official Partners for JetPrivilege
When you enroll for JetPrivilege loyalty programs you can enjoy JetPrivilege redeem or earn points from many brands.
There are over 100 non-airline brands that are banks, hotels, retail, dining and many more.
Airline Partners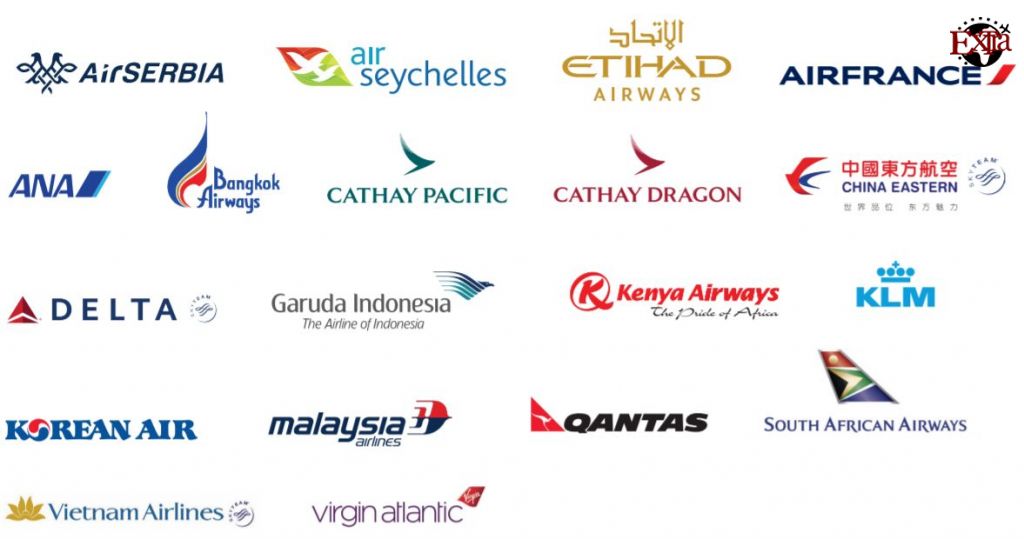 The Jet Privilege airline partners include
Aero Mexico
Air Canada
Air France
Air Serbia
Air Seychelles
ANA
Bangkok Airways
Cathay Dragon
Cathay Pacific
China Eastern Airways
Delta
Etihad Airways
Fiji Airways
Flynas
Garuda Indonesia
Hong Kong Airlines
JetStar
Kenya Airways
KLM
Korean Air
Malaysia Airlines
Qantas
South African Airways
Vietnam Airlines
Virgin Atlantic
Banking Partners
Banking partners include
HDFC Bank
ICICI Bank
IndusInd Bank
American Express
These banks issue Credit Cards that include Jet Privilege subscriptions.
Magazine Partners

You can also get subscriptions for magazines like
The Economist
Magzter
Indiamags
Femina,
Filmfare
Lonely planet
Top Gear magazine
Fortune
Time
Hotel Partners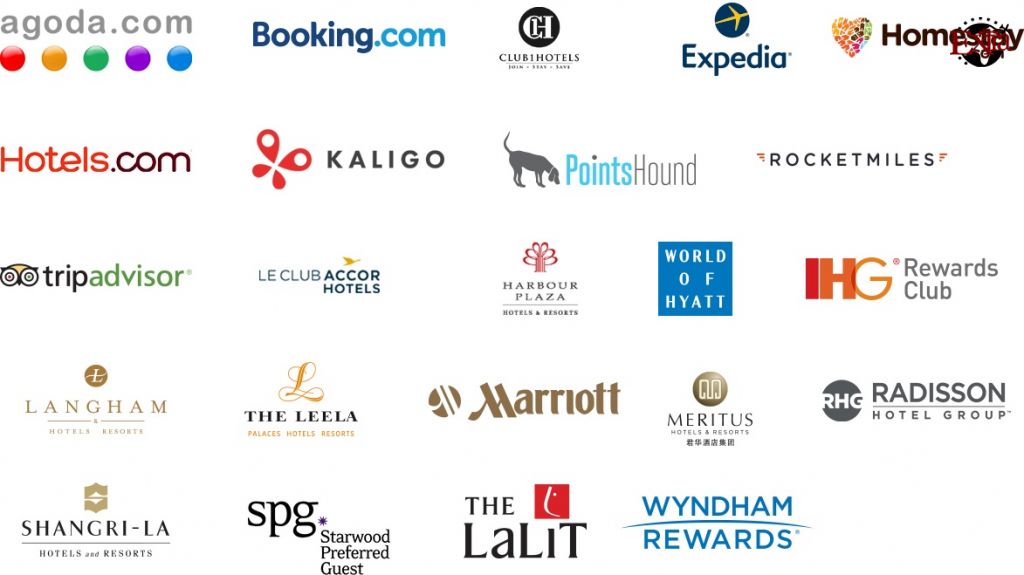 Hotel partners include
Agoda
Booking
Club Hotels
Expedia
Homestay
Hotels
Kaligo
Points Hound
Rocketmiles
Tripadvisor
Le Club Accor Hotels
Harbor Plaza
World of Hyatt
IHG
Langham
The Leela
Marriott
Meritus Hotels & Resort
Radisson
Shangri-La
SPG
The Lalit
Wyndham
Conversion Partners
The conversion partners are too many like Union, Citi, Kotak, Yes Bank etc. The conversion partners allow you to earn points that are later converted to Flying Return Points.
Dining Partners
For dining, you can avail Jet Privilege redeem from Yellow Chilli, Handi, Jaan, Mint Leaf, Pizza by
the bay, Eat around the corner, Dine Out, Patiala etc.
Retail Partners
Flipkart, First Cry, Bluestone, Urban Ladder, The mobile store, Tata Cliq, Myntra, Lenskart,
Lifestyle, Kalyan, Gusto Furniture, Al jaber optical, Happily Unmarried etc.
Telecommunication Partners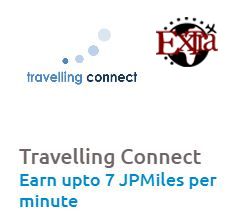 Telecommunication partners like Travelling Connect give you international calling services.
Car Rentals

You can avail rental car rental services from
Alamo
Avis
SB
Hertz
Jetfleet
MyChoize
National
Shift
Lifestyle Partners
Lifestyle Partners for Jet Privilege are:
Vacations & Play

Delhi Duty Free
Cosmos
Headout
Hyderabad Duty Free
Imagica
Jetair Tours
JetEscapes
Wandertrails
Health & Wellness
Indus Health
Medeor
O2 Spa
Thumbay Hosiptal
Thyrocare
VLCC
Services

Continental
Kachins
Pirelli
Talentedge
You can get earn numerous JPMiles when you get services from any of the mentioned brand
partners.
Tier system
It consists of four tiers – BluePlus, Silver, Gold and Platinum. For upgrading to a higher tier, one needs to earn the required miles or points.
There is a dynamic tier reviewing system as well that helps to keep a check and to help upgrade faster and easier.
Tier points or tier miles can be reviewed and managed with this system. Silver members earn 25% bonus JPMiles, gold members earn 50% and platinum ones earn 75% tier bonus JPMiles.
You can read more about Frequent Flyers in India
Do you want to know "How to Travel the World for Free"?
Get your Jet Airways American Express Platinum Credit Card, you will get 10,000 Bonus JPMiles + one-way complimentary Jet Airways Base Fare Waived Domestic Ticket + 2,000 Referral Bonus JPMiles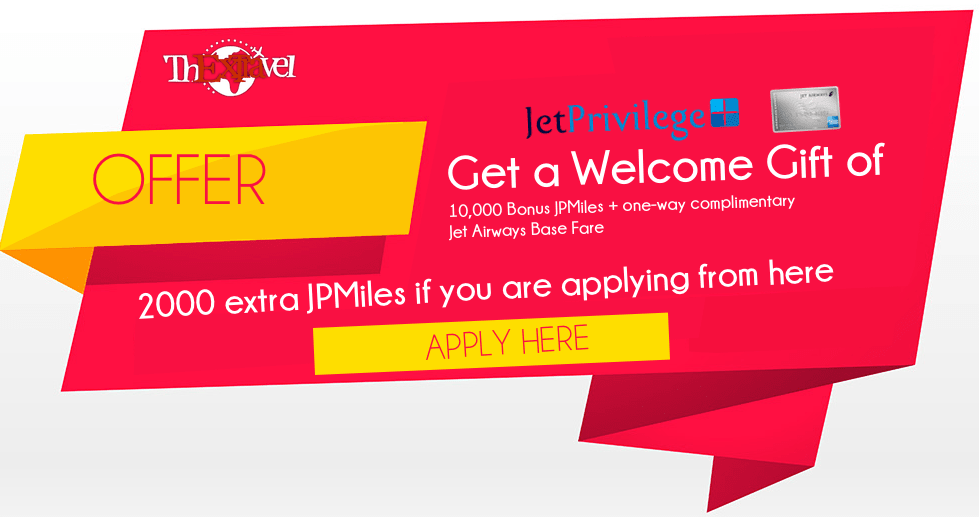 Share your experience with JetPrivilege by Jet Airways!